Experienced. Enthusiastic. Accessible.
Our well-established team consists of reliable, committed and competent professionals. All of them have an intricate knowledge of how the sector works and know how best to approach the market.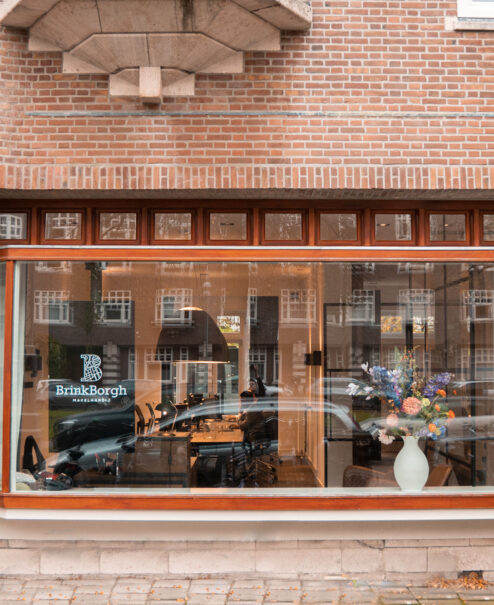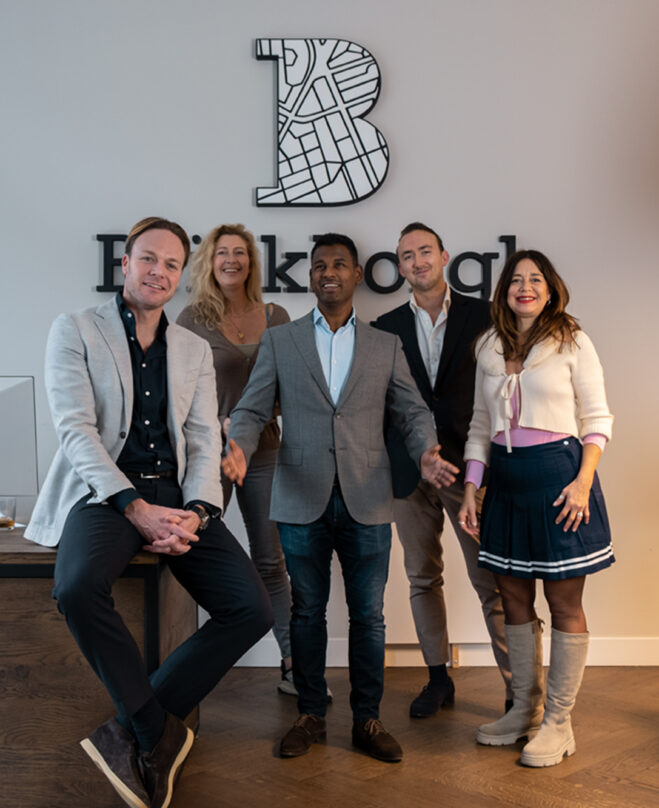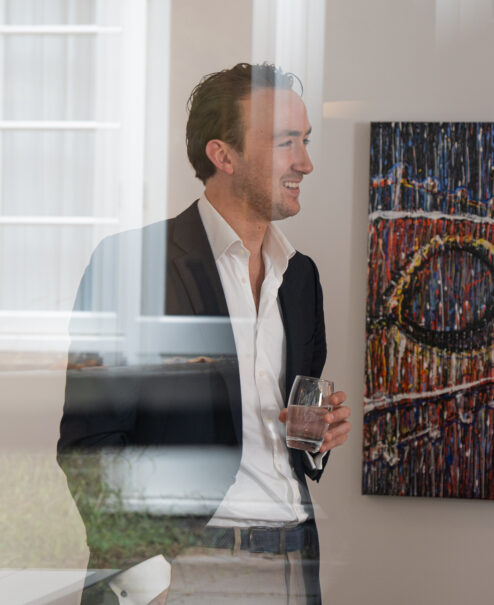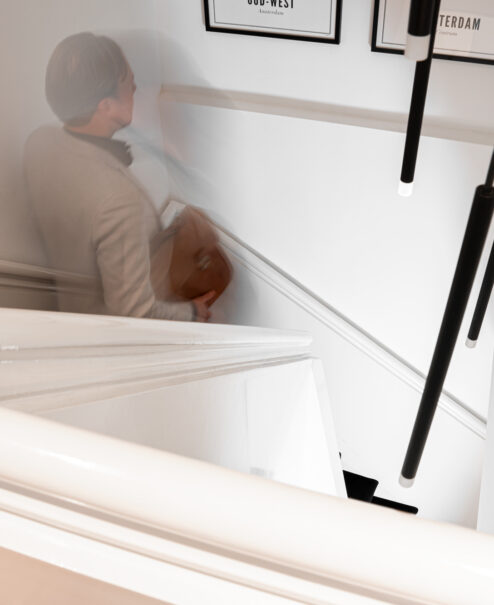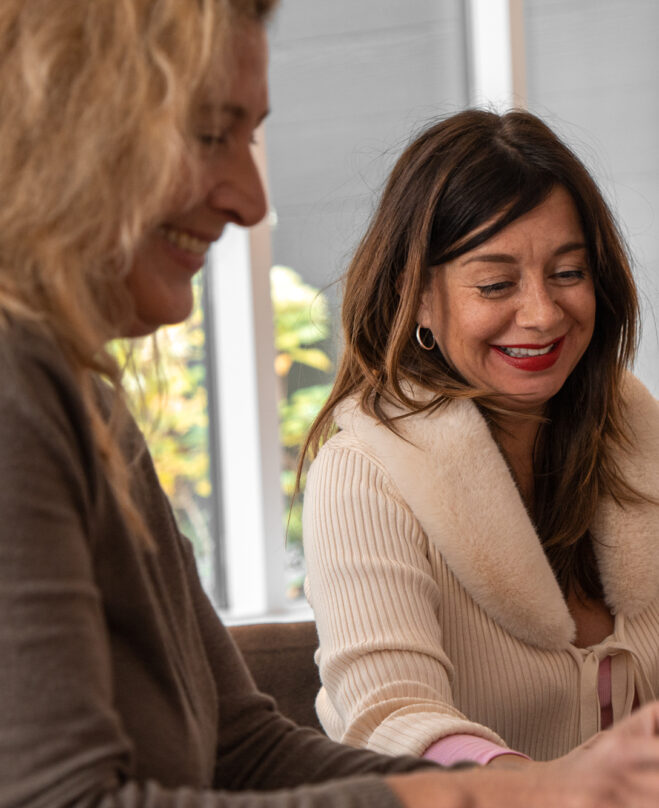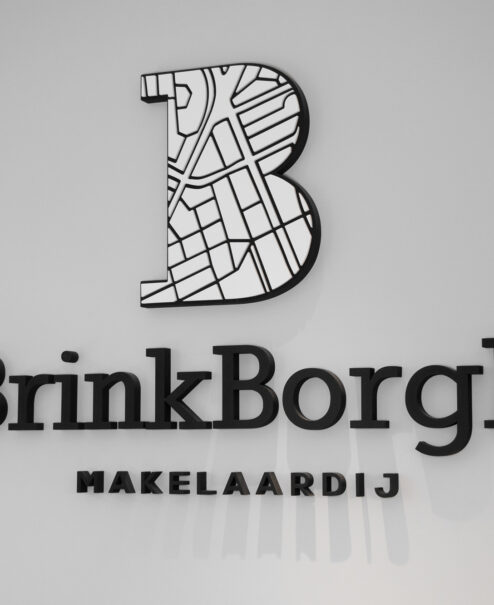 Reviews
WHAT CUSTOMERS SAY ABOUT US
Helping clients to realize their wish, that is what drives us every day to carry out our work with maximum dedication.

Niets dan lof voor de heer M. van Tol van BrinkBorgh. Hij heeft mij uitstekend geholpen en voortreffelijk van advies gediend. Altijd bereikbaar, actief, meedenkend en zeer deskundig.

We hebben onze woning met succes verkocht…

Heel fijn contact gehad van het begin tot het einde. Ze…
CONTACT
Make an appointment
Are you thinking about selling or renting out your home? Or are you just looking for your dream home? We would like to introduce ourselves to you – free of charge and without any obligation!