BrinkBorgh Makelaardij
We will guide you through the process of buying the home of your dreams
Buying property in Amsterdam can be really frustrating. The huge demand for housing outweighs the limited supply. But despite the strain on the housing market, we successfully guide our customers through the process of buying a new home.
Our team keeps on top of your house search and will respond immediately as soon as a suitable property becomes available. We will guide you through the whole process, from the first viewing to the actual transfer and handover, and continuously provide you with the expert advice you expect from your estate agent. We have extensive knowledge of market prices, leasehold, construction matters and residents' associations. We also maintain valuable contacts with other interested parties to ensure that everything runs smoothly and to your satisfaction.
The entire process with BrinkBorgh is always on the basis of no cure, no pay. If you are searching for the home of your dreams and are unsure about where to start, simply get in touch with us.
Our approach
Buying a property together in five steps
Step 1
Your financial possibilities
Before beginning your house search, it is a good idea to set out exactly what your financial possibilities are. How much can you borrow and what would be your monthly costs? We can put you in touch with an independent financial adviser so that we can act quickly.
Step 2
Discussing housing preferences
Following our initial introduction, we will invite you to our office, without obligation, to discuss your housing preferences. Our committed estate agents know the local housing market and can quickly assess whether your housing preferences are financially viable.
Step 3
Searching and viewing
We utilise our search system and network to find those homes that best match your needs. This means we always know at an early stage when new property becomes available, often before it is put on public websites. If you are interested, we will schedule a joint viewing for you.
Step 4
Negotiating and closing the deal
The estate agents at BrinkBorgh Makelaardij know what it takes to buy a house in the Amsterdam housing market and always keep up to date with the rules, regulations and legislation. Once the deal has been concluded, we will check the documents for you and supervise the signing process at the notary's office.
Step 5
Transfer and handover
The moment has arrived! Once the documents have been signed at the notary's office, the property has been officially transferred and the keys are handed over to you. Naturally, we will be present during the inspection and transfer of the property and will record the meter readings of the various utility services. Congratulations with your purchase!
REVIEWS
WHAT CUSTOMERS SAY ABOUT US
Professionele en vriendelijk service. Vlotte en transparante communicatie zorgde voor een vlotte verhuis. Absolute aanrader als je op zoek bent naar een woning in Amsterdam en omstreken!
Zeer aan te raden als verhuurmakelaar. Ik…

Erg tevreden met de service! Alles was erg duidelijk en iedereen…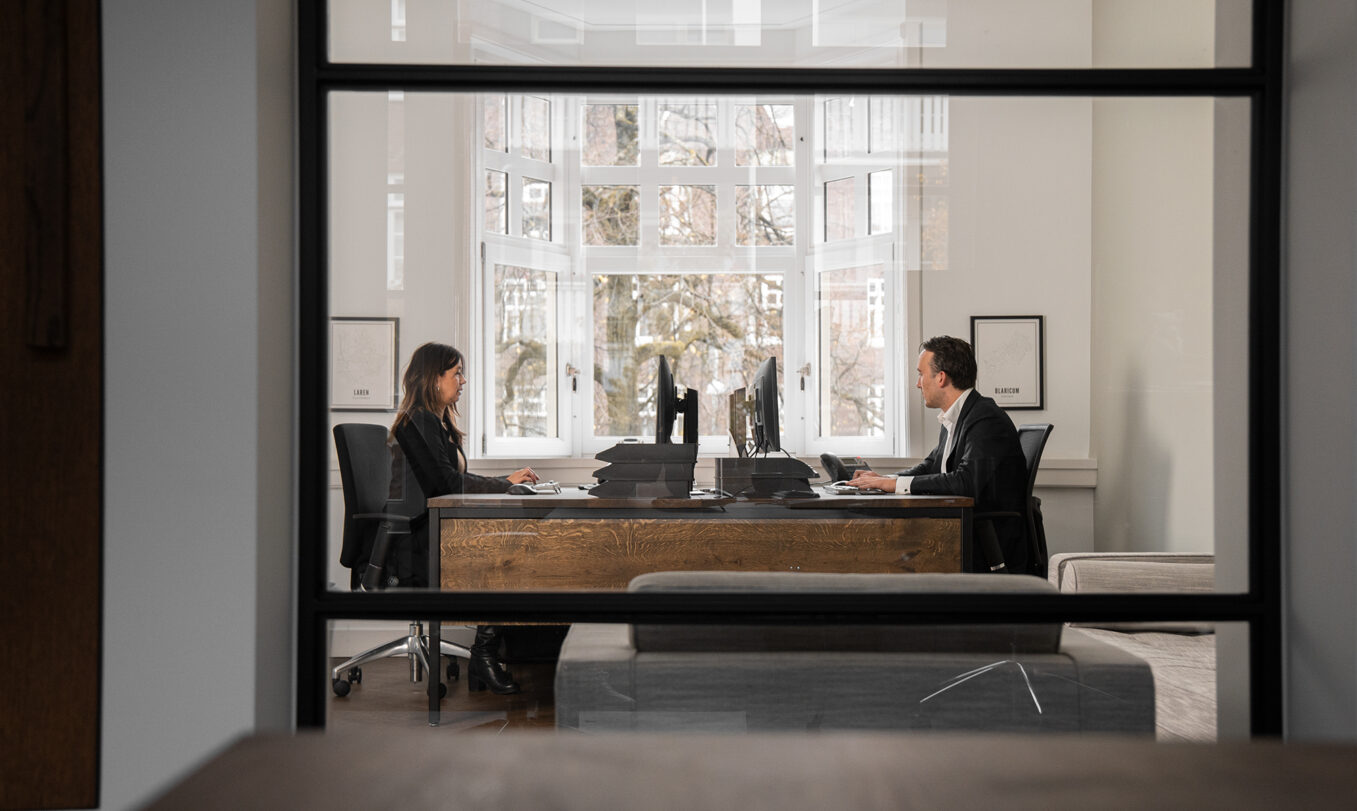 HOUSE SEARCH
We take care of your house search
Would you like to be kept informed, free of charge, when new properties become available? Activate your unique house search here below.
House search