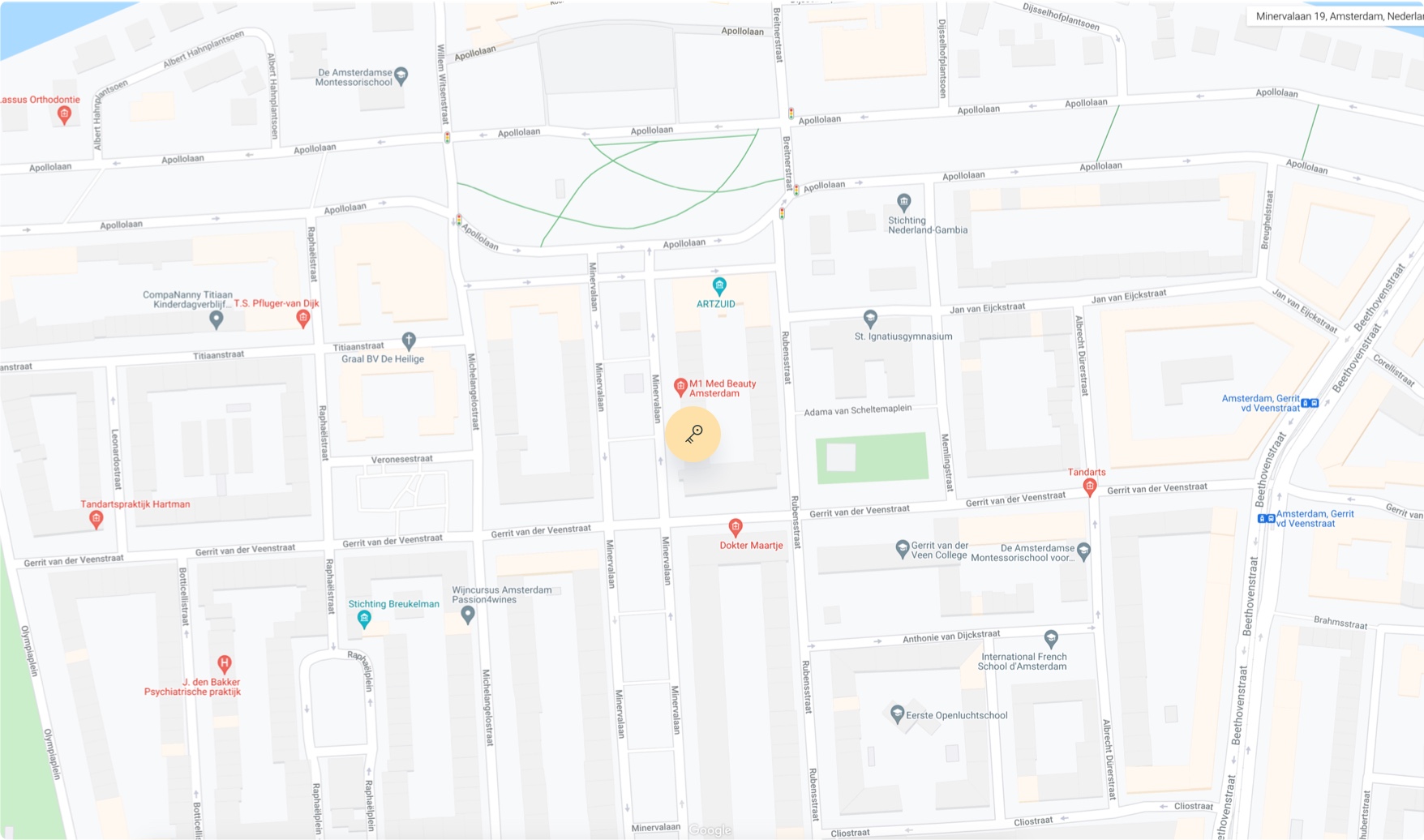 Plan route
Brinkborgh Makelaardij
Minervalaan 19 hs 1077 NK AMSTERDAM
Plan route
CONTACT
Make an appointment
If you are considering selling or letting your home, or looking for the home of your dreams, allow us to introduce ourselves – free of charge and without any obligation!
Our door is always open for you
At BrinkBorgh there is an open and informal corporate culture, and you notice that. With us there are no thresholds or closed doors. Our team is easily accessible and always communicates quickly, clearly, and directly.
Curious about what we can do for you? Visit our office or contact us directly for a no-obligation introduction.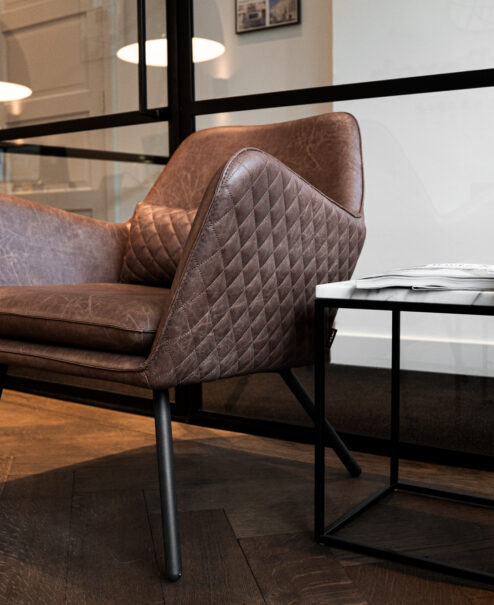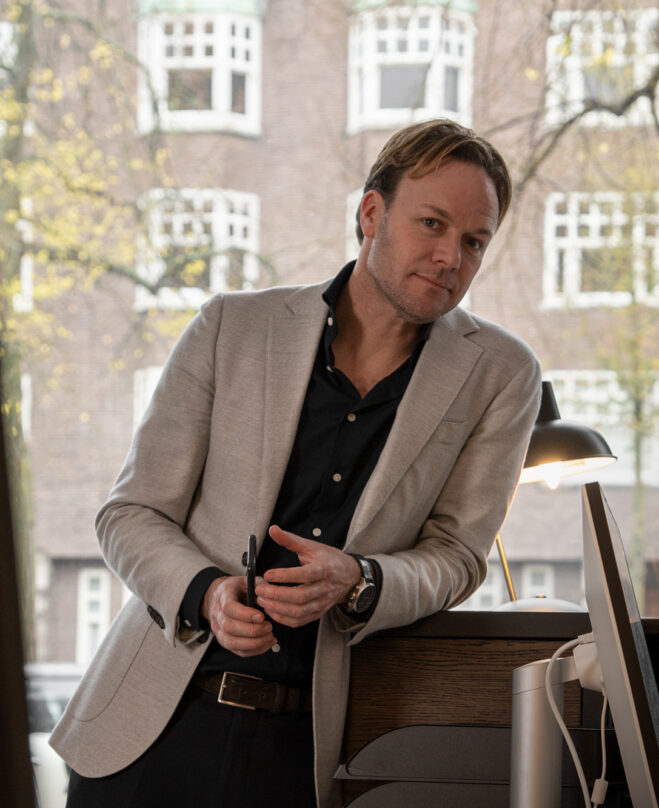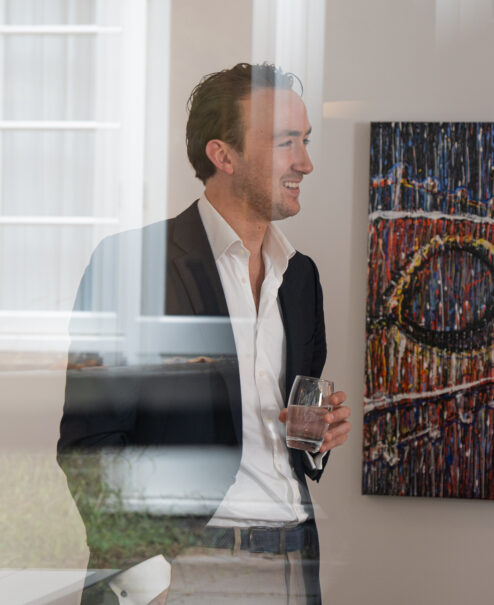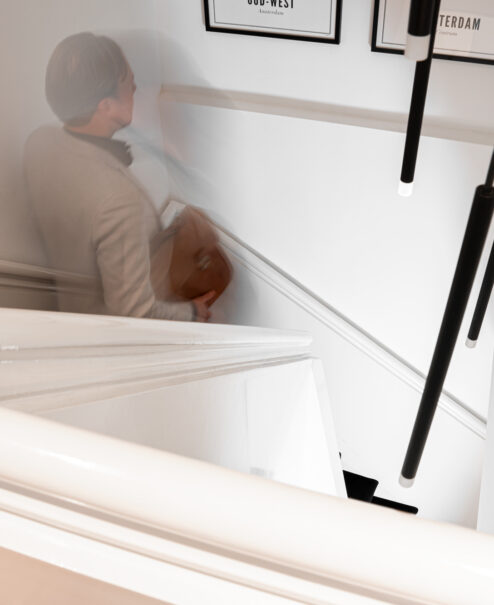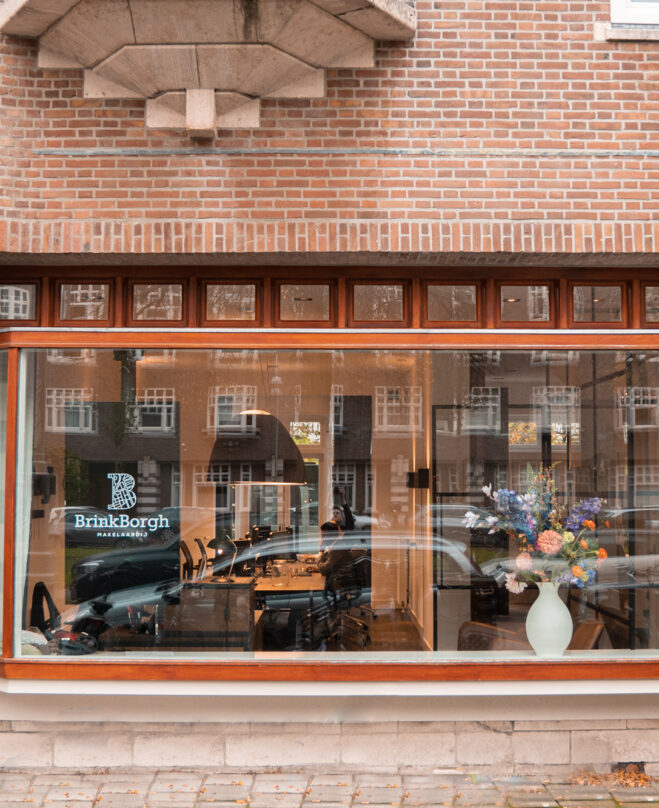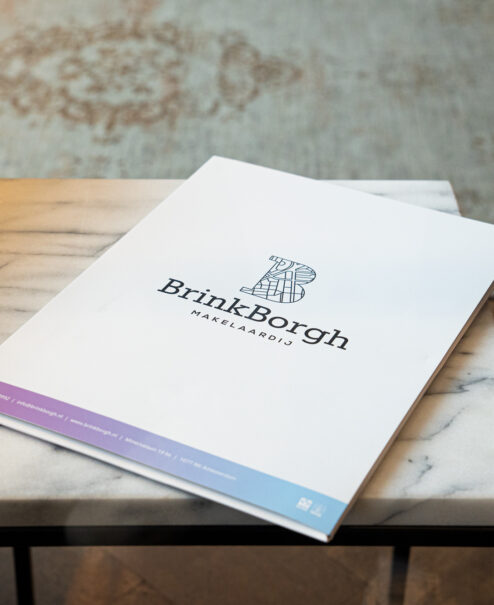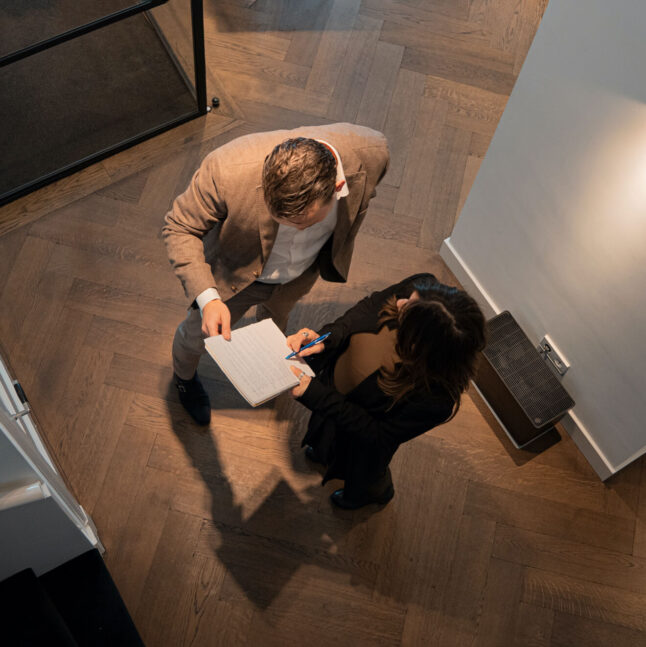 OPENING HOURS
Monday

08:45–17:15

Tuesday

08:45–17:15

Wednesday

08:45–17:15

Thursday

08:45–17:15

Friday

08:45–17:15

Saturday / Sunday

Closed

Appointments outside office hours are always always possible
TEAM BRINKBORGH
Experienced NVM estate agents with attention for you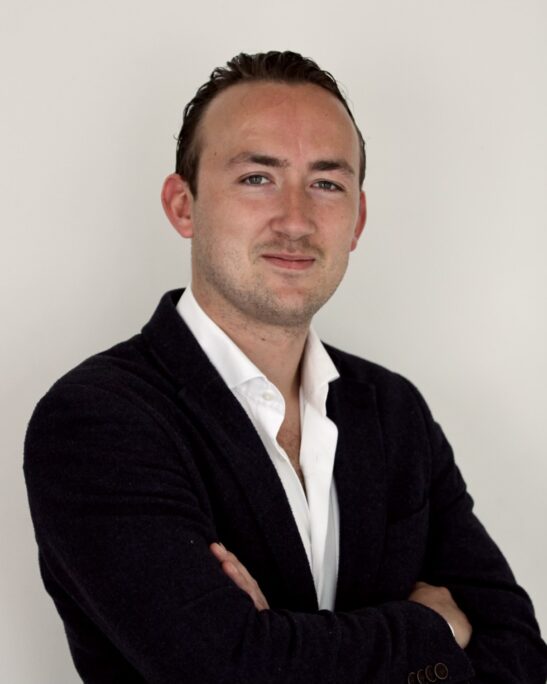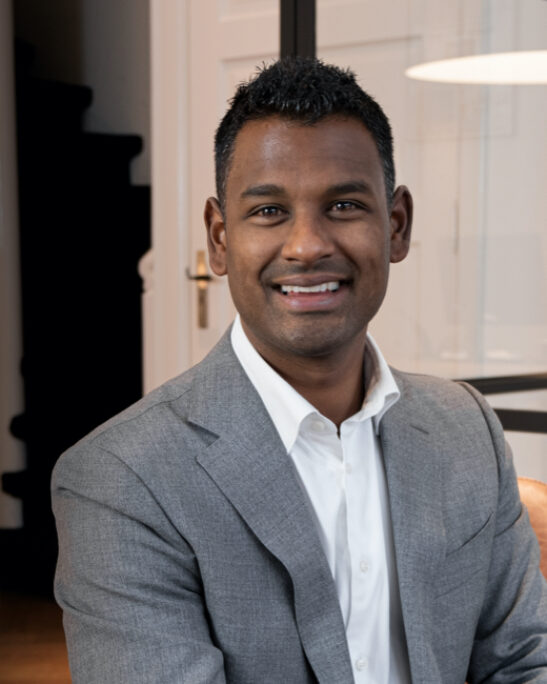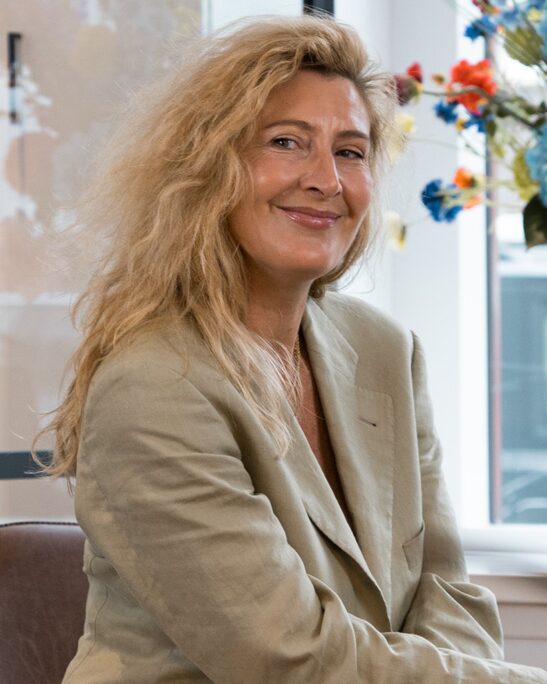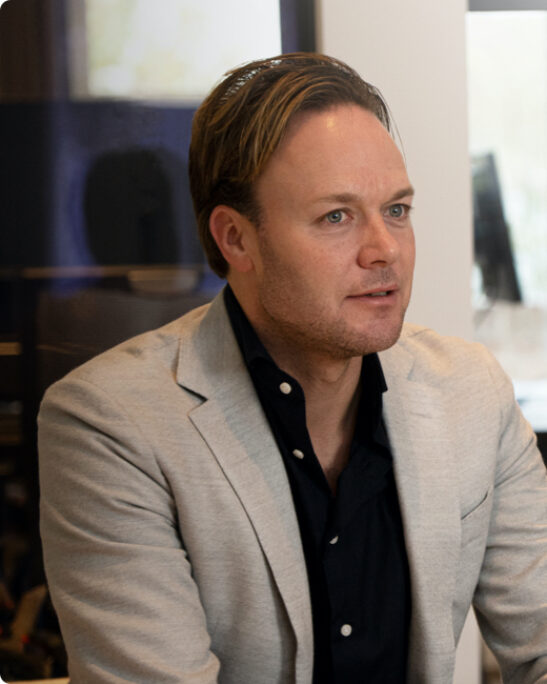 WHAT CUSTOMERS SAY ABOUT US

Jeroen Dercksen van BrinkBorgh Makelaardij heeft ons waanzinnig geholpen bij de verhuur van ons huis. Ik zou dit ervaren makelaarskantoor zeker aanraden!

9
Ik ben zeer tevreden over de service, kwaliteit en professionaliteit van deze club. Zeker aan te raden!

8,3
Heel fijn contact gehad van het begin tot het einde. Ze luisteren heel goed en weten daardoor goed in te spelen op de wensen van de verkoper. Altijd het gevoel gehad dat wij het belangrijkste waren en dat ons gevoel in het proces leidend was. Brinkborgh had altijd alles op orde en kwam alle afspraken na. Grote mate van vertrouwen in elkaar en er werden geen zaken 'afgeraffeld'. Ze hebben een grote kennis van de markt wat zich laat zien in het grote aantal verkopen die ze jaarlijks doen. Ook onze woning, in een hoge prijscategorie, is zeer snel en ook voor de goede prijs verkocht zeker gezien de markt waarin we zitten. Ik raad deze makelaar dan ook zeker aan.