BrinkBorgh Makelaardij: committed & competent
We are an experienced full-service estate agency based in Amsterdam. Our team consists of reliable, committed professionals who know the best way to approach the market. We take care of things and always work and communicate in close consultation with our customers. This is because we believe good teamwork is the foundation for an optimum result.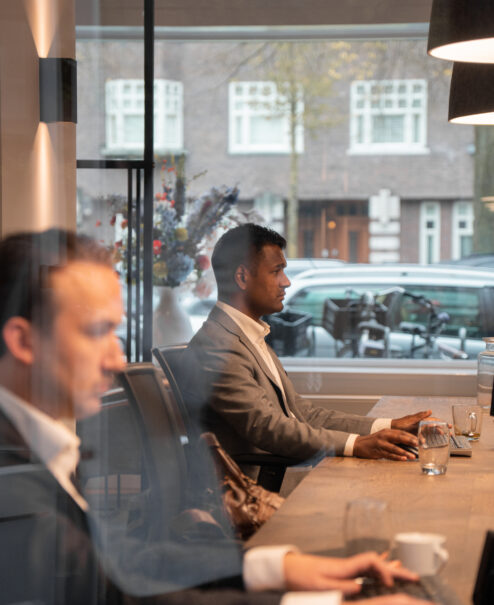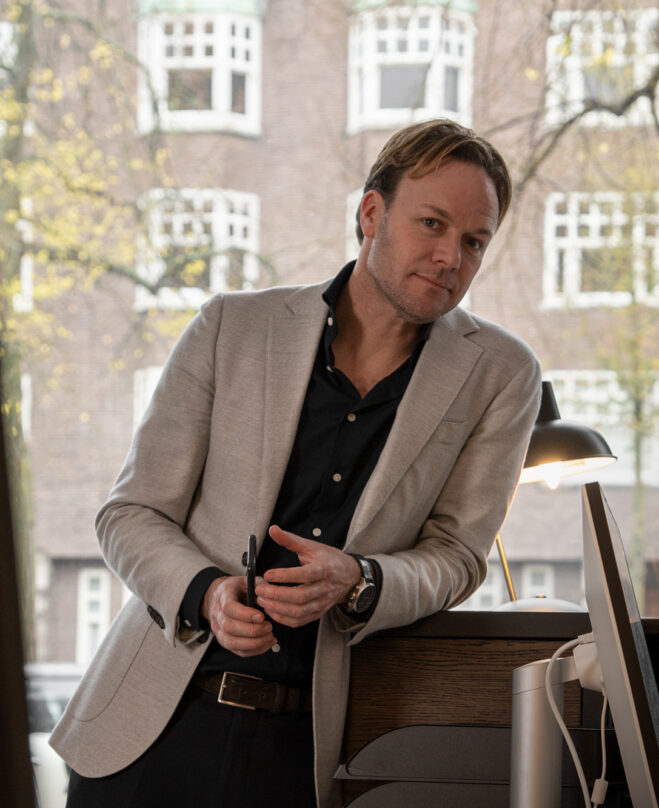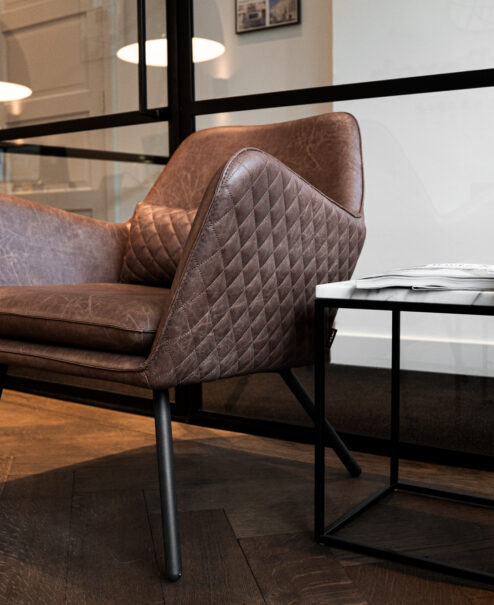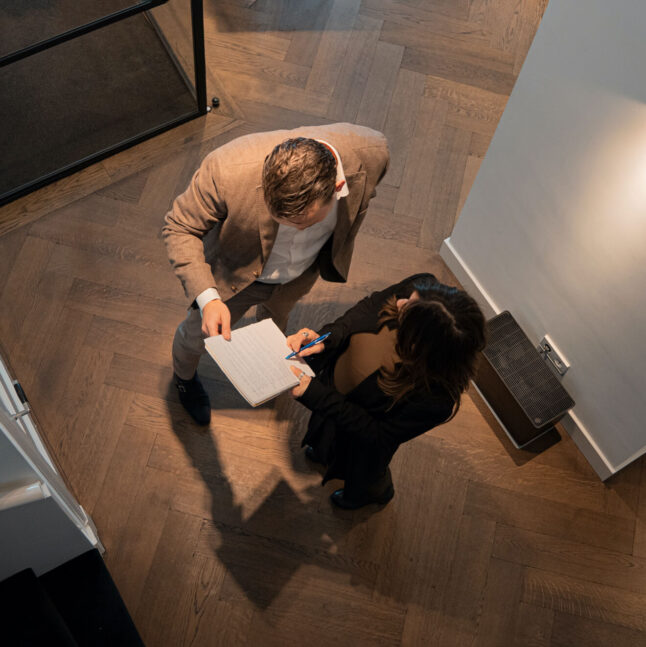 WE ARE BRINKBORGH
Your partner in the Amsterdam housing market
House prices in Amsterdam continue to rise. In 2021, the average price rose by no less than 17%! Will this trend continue its upward rise or has the ceiling already been reached?
At BrinkBorgh Makelaardij we deal with the unpredictability of the housing market every day. We know better than anyone what is required from an estate agent: experience, market knowledge, decisiveness and efficiency. We are always accessible and are able to anticipate and respond quickly throughout the entire process. And that can make all the difference in the erratic and overstrained housing market.
If you are considering selling or letting your home, or looking for the home of your dreams, allow us to introduce ourselves – free of charge and without any obligation!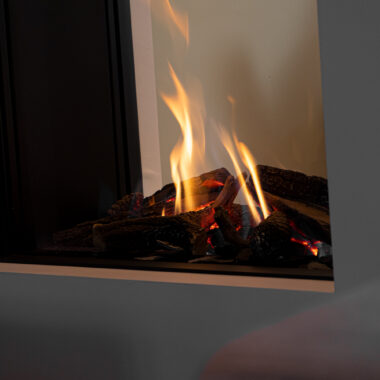 BrinkBorgh Makelaardij is an established name in de Amsterdam real estate sector
We have been based in Amsterdam Zuid since our foundation in 2009. In 2017, we moved into our offices at Minervalaan 19-hs.
We are a full-service estate agency and members of the Dutch Association of Estate Agents (NVM) and the Amsterdam Real Estate Brokers Association (MVA). Every year, we are involved in more than 200 buying and selling transactions and realise about 150 rental transactions. Would you like to see more convincing data? If so, view our past results here.
We firmly believe in our approach. We are enthusiastic, conscientious, accessible and always aware of what is going on in the market. During the buying, selling or letting process, we are completely dedicated to ensuring that everything runs smoothly and to your satisfaction.
If necessary, we will consult with our trusted partners in the market: skilled professionals who can advise our customers independently and at going market rates. These professionals include financial advisers, construction engineers, energy experts, architects and notaries.
If you are considering selling or letting your home, or looking for the home of your dreams, allow us to introduce ourselves – free of charge and without any obligation! Would you like to read some of our reviews first? We are proud of our customer feedback on Funda and Google. Check out our reviews here.
Contact us
TEAM BRINKBORGH
Experienced NVM estate agents with attention for you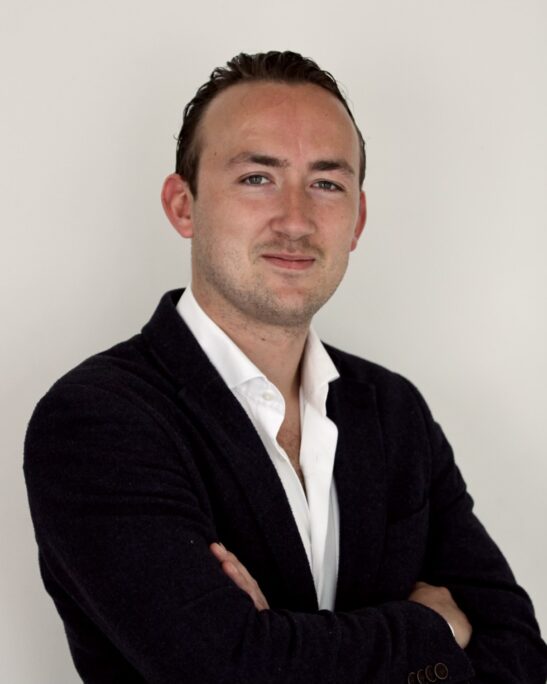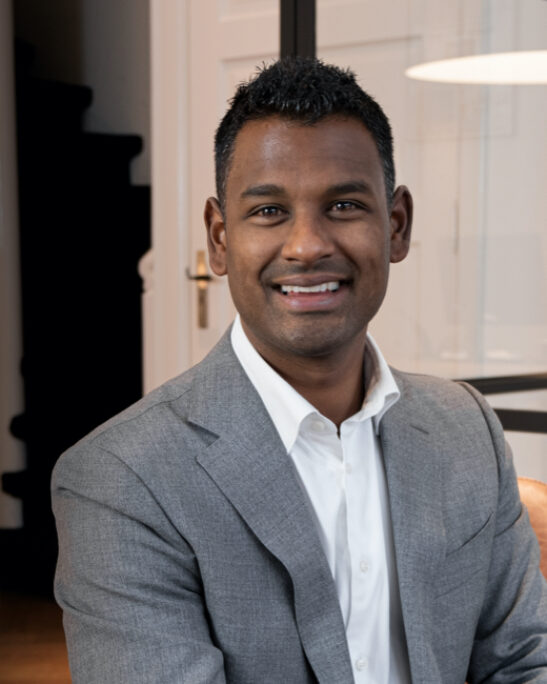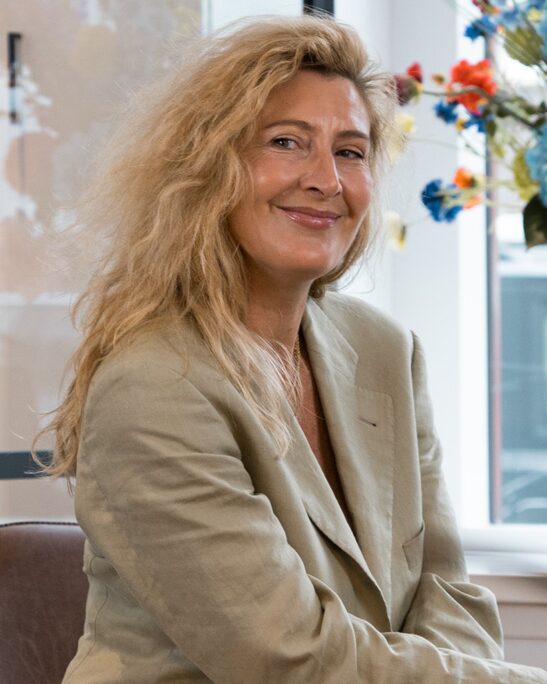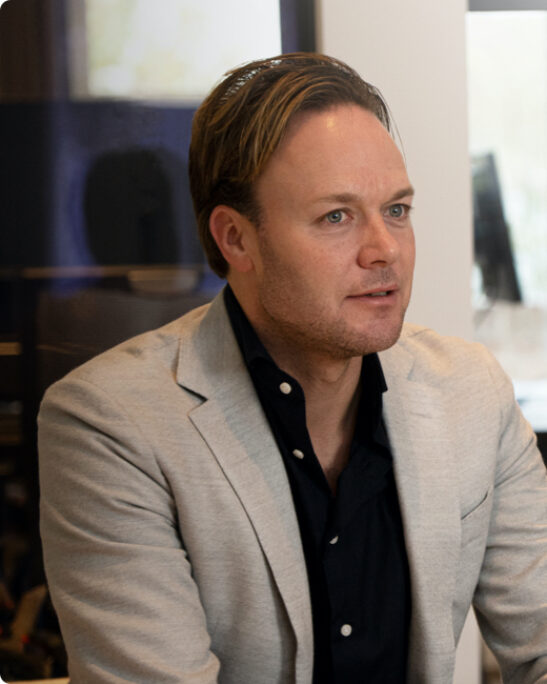 WHAT CUSTOMERS SAY ABOUT US

Heel tevreden met de communicatie, de flexibiliteit en het snelle schakelen van BrinkBorgh Makelaardij en specifiek van onze makelaar Daan Vergroesen. Het was een fijn ervaring om in een overspannen markt als deze kennis te maken met een makelaar die oog en aandacht heeft voor de kandidaten in kwestie. En daarmee onderscheidend is van andere verhuur makelaars in deze tijd. Van bezichtiging tot sleuteloverdracht, niets op aan te merken en heel tevreden. Wij kijken uit naar ons nieuwe appartement in Amsterdam!

Erg tevreden met de service! Alles was erg duidelijk en iedereen was zeer vriendelijk. Zeker een fijne partij om een huis mee te vinden. Bedankt!
Zeer aan te raden als verhuurmakelaar. Ik had een zeer prettig contact met Fizaad Goelaman. Fizaad is heel professioneel, vriendelijk en behulpzaam.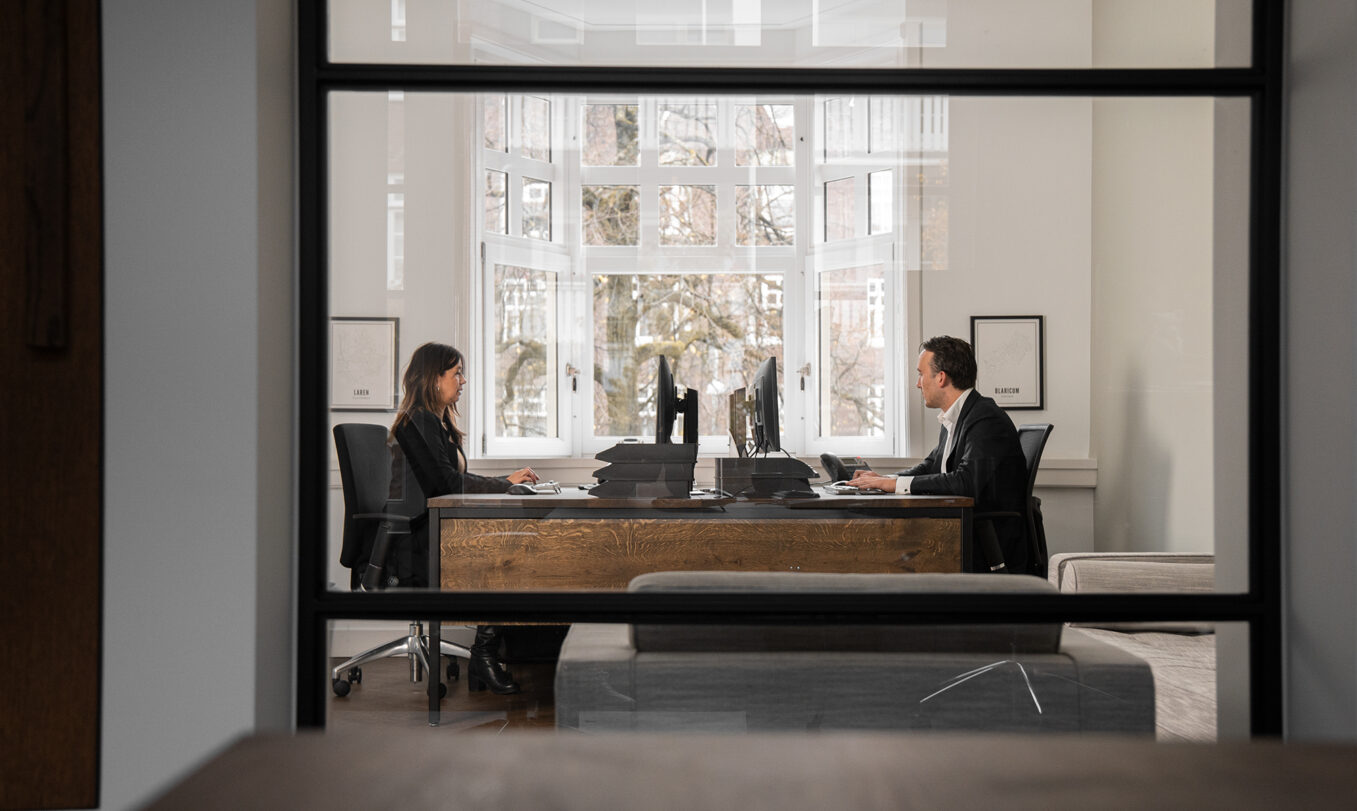 SELLING PLANS
Do you know what your home is worth?
If you are thinking about moving or are curious about the value of your home, our estate agent will be happy to visit you to discuss the possibilities and provide a valuation, without any obligation.
free valuation