VARIED RANGE OF PROPERTIES
Auctioning with the Eerste Amsterdamse
The Eerste Amsterdamse makes it possible to buy property by bidding during special real estate auctions. But, of course, it is also possible to sell real estate by means of an auction. An auction offers a varied range of objects and is interesting for a broad target group.
Auctioning is another word for 'public sale'. The time, place and applicable conditions for buying are determined in advance. The only thing that still needs to be determined is the actual purchase price. There are two types of auction: a voluntary auction and a court auction, during which possessions are auctioned as a result of insolvency.
Auctioning offers buyers and sellers insight into the bids of other parties and therefore more transparency. If you are interested in discussing the possibilities and costs of participating in an auction, simply get in touch with us and we will be happy to inform you personally, without any obligation.
REVIEWS
WHAT CUSTOMERS SAY ABOUT US

Erg tevreden met de service! Alles was erg duidelijk en iedereen was zeer vriendelijk. Zeker een fijne partij om een huis mee te vinden. Bedankt!
Professionele en vriendelijk service. Vlotte en transparante…
Zeer aan te raden als verhuurmakelaar. Ik had een zeer prettig…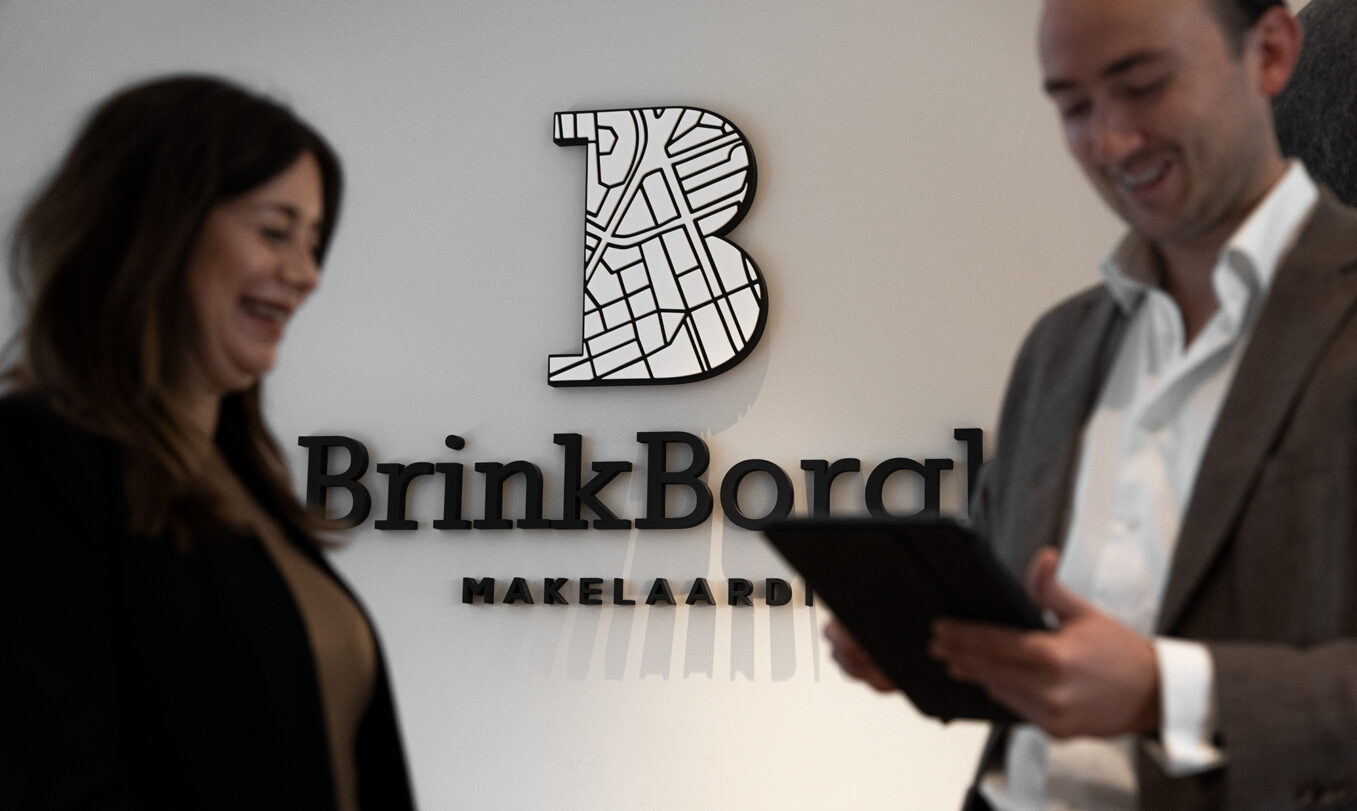 Auction advice
Need free auction advice?
Contact us or stop by our office, our real estate experts are ready to help you.
Make an appointment